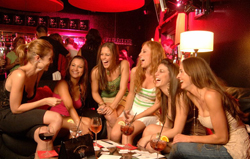 Wedding Limousines
Wedding limousines, airport limo services, airport taxi services, corporate limousine fleet services and much more.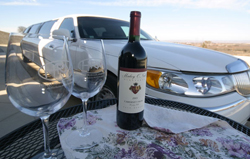 Wine Tours
Once you have decided on your wine tour itinerary, well take care of the rest: well make all of the winery tasting room appointments.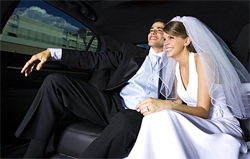 Bachelor & Bachelorette Parties
The night prior entering into the sacred bond of marriage is sure to be one of the most memorable of your life.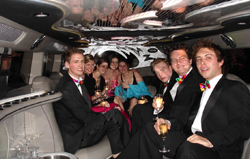 Proms Limo
Book your prom by calling 1.631.834.9916, 516-987-3374 But hurry, because when prom time approaches, we fill up fast!